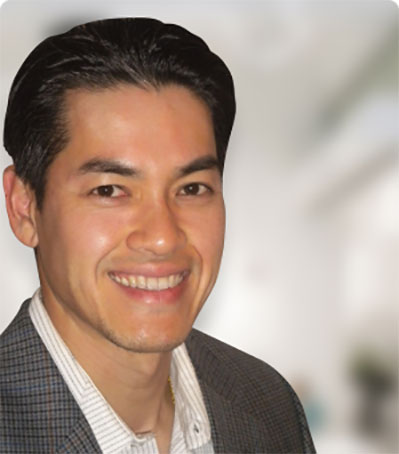 Dr. Peter Huynh, DC, FIAMA
is a summa cum laude honor graduate from Life University of Chiropractic, and was recognized with the Clinic Excellence Award in 1999. He received his bachelors degrees in biomedical engineering and electrical engineering from Duke University in 1993. Dr. Huynh is a fellow of the International Academy of Medical Acupuncture.  
Dr. Peter has been a Virginia resident for over 40 years and graduated with the first class of Thomas Jefferson High School for Science and Technology. He is a member of the Virginia Chiropractic Association, a diplomat of the National Board of Chiropractic Examiners, and licensed by the Virginia Board of Medicine. Dr. Peter (Hoi) Huynh was voted into 2010's Guide to America's Top Chiropractors under www.consumersresearchcncl.org.
Dr. Peter utilizes specific and highly specialized techniques to reduce interference on the nervous system and improve spinal function in the shortest period of time. By integrating new technology with traditional treatment, his mission is to improve the quality of life and health care in our community.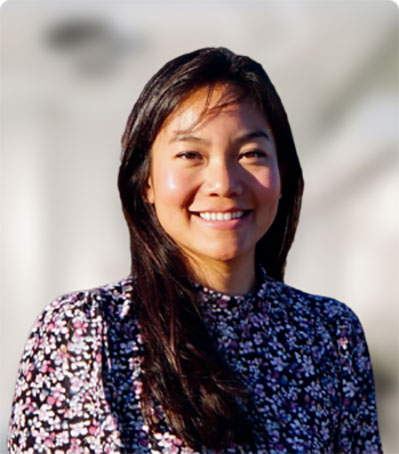 Dr. Emmeline Duong, ND
Dr. Duong is a Licensed Naturopathic Doctor. She graduated from Southwest College of Naturopathic Medicine with a doctorate in Naturopathic Medicine, and completed her undergraduate degree at Virginia Tech University with a Bachelor of Science in Psychology.
Dr. Duong takes an individualized holistic approach in treating your health by exploring the entire being: physical, emotional, spiritual, and environmental factors that affect overall health. She works to investigate and eliminate the underlying causes of illness, by focusing on the human body's innate ability to heal itself
Dr. Duong specializes in treating various skin conditions such as acne, rosacea, eczema, and psoriasis. She works with you to alleviate the symptoms of your skin condition by addressing the root cause of the problem.
Dr. Duong has a passion for Natural Skincare, Gastrointestinal Health, Clinical Nutrition, and Immune Support. She is primarily accepting Virtual Consultations.
Schedule today on her website at www.naturalitewellness.com or email @ dreduong@gmail.com.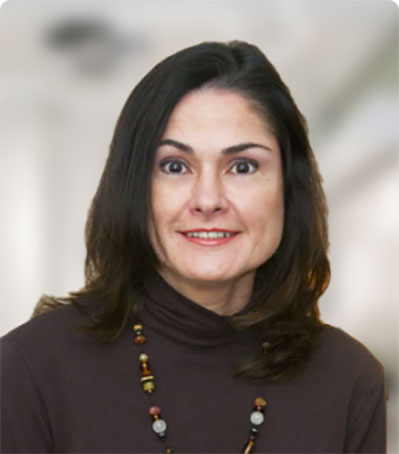 Elizabeth Lopez-Cardona
A Licensed Professional Counselor and Licensed Marriage and Family Therapist working in the Northern Virginia are for over 25 years, both in the community mental health services setting and in private practice.
Works with children, adolescents and adults and provide individual and couples therapy. She is bilingual and can provide services in English and Spanish.
Contact her directly through 703-520-1070 or email @ ELC.therapy@gmail.com.
We invite you to visit our center and find out for
yourself how we can help improve your quality of life.
Schedule for a free consultation and MRI review for you or your loved one at our center today!